Services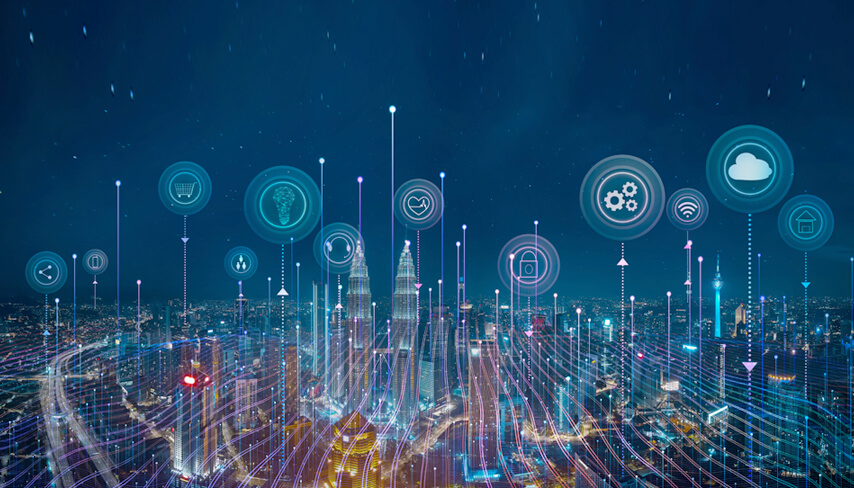 MSRcosmos is a global IT services and solutions company with a global network of strategic partners and extensive expertise in digital and business transformation specializing in cloud, data/AI, applications, and automation.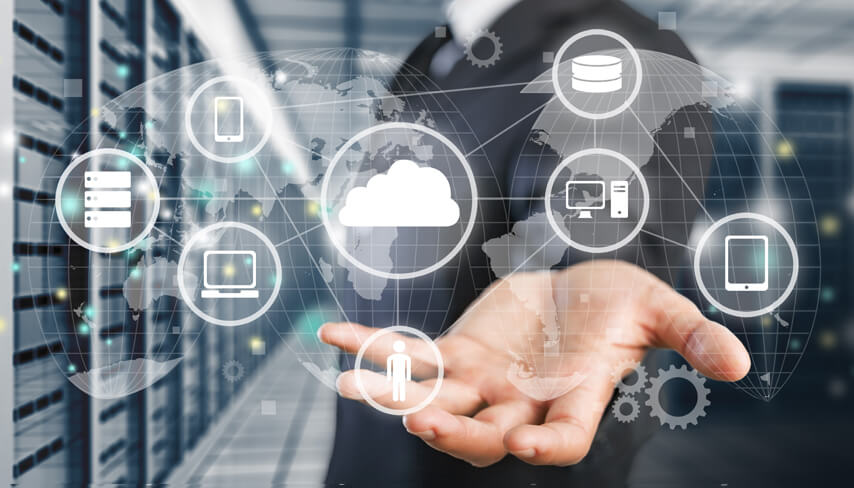 SynapSiS is a systems integrator and technology services provider with expertise in designing processes and solutions that ensures client's success in the development of mission critical business solutions.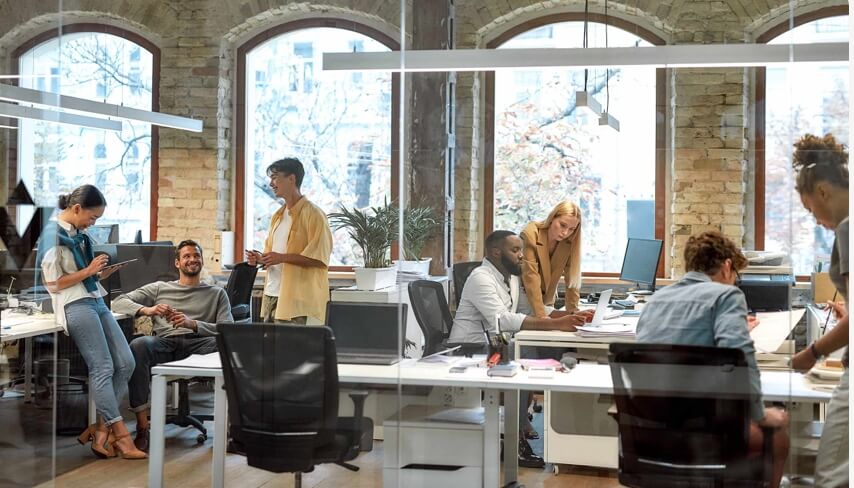 Infomatics, Inc., is a leading provider of technology consulting services focusing on automotive and manufacturing, and is a certified Minority Business that works with diverse Fortune 500 enterprises.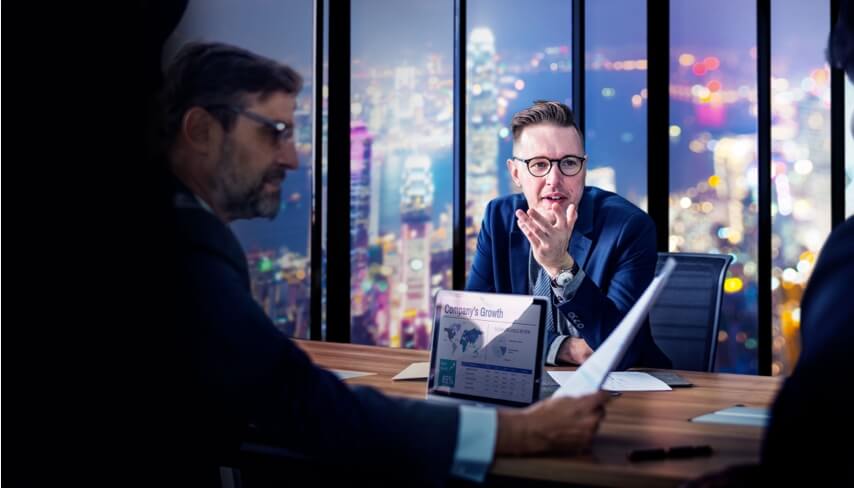 RiverPoint is a leading IT enterprise services company with expertise in AI, big data, data science, Business Intelligence, cybersecurity, applications, and support.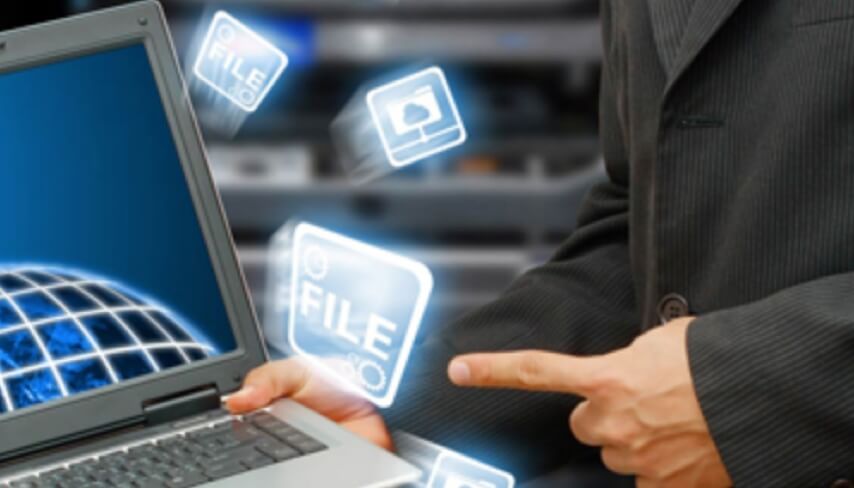 Kensington Information Group is an IT services and consulting company with the goal to improve and implement technology solutions to allow its clients to become high-performance businesses.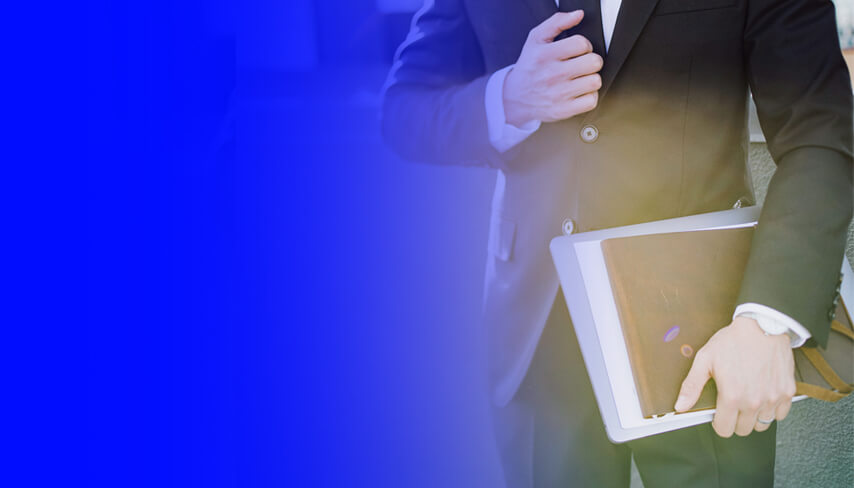 Axius Technologies Inc., is one of the fastest growing IT talent sourcing companies providing end-to-end recruitment solutions to address the varied needs of channel partners across the globe.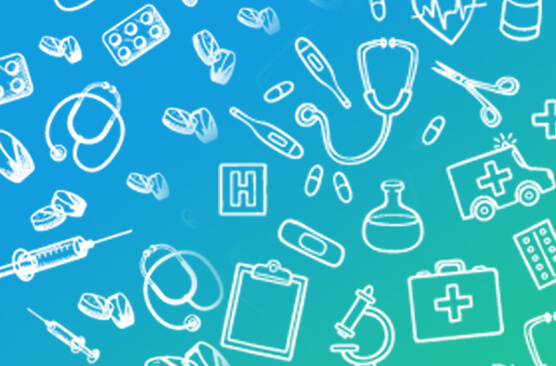 i3 Infotek delivers specialized services in the areas of R&D, engineering, packaging, quality and regulatory needs, to medical device and pharma manufacturers in life sciences and biotech industries.
Products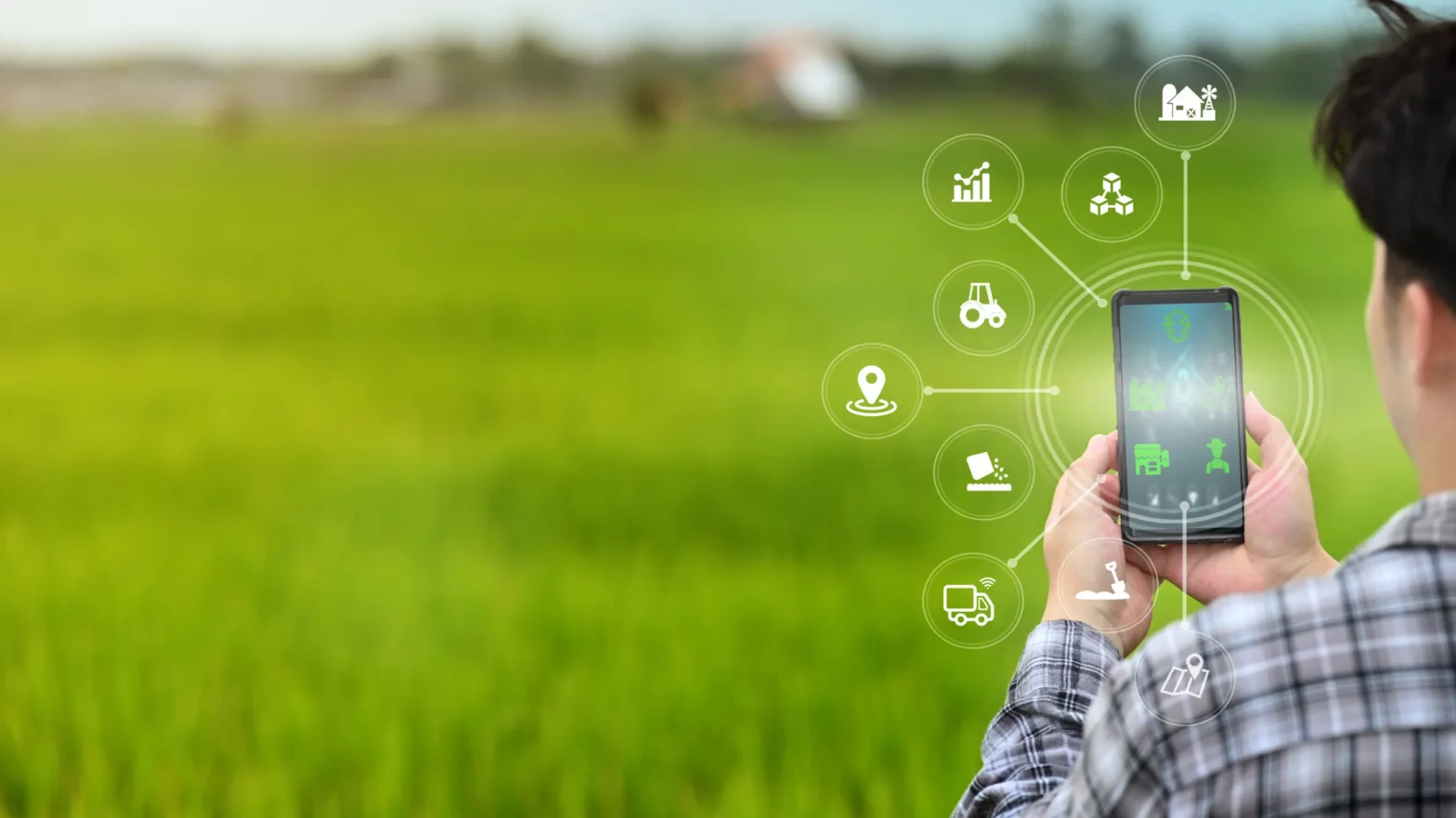 Farms IQ empowers Agri supply chain by offering E-traceability, digital anti-counterfeiting and streamline brand protection and promotion. Leverage Farms IQ solutions and ensure complete brand protection against counterfeits, track product inventory, cement customer loyalty, and enhance brand promotion and customer engagement.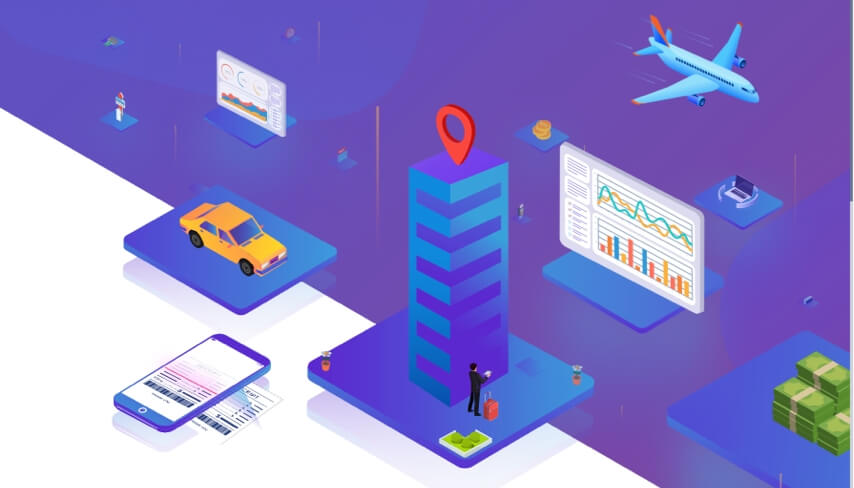 TrackEx is a SaaS company offering a unified Travel & Expense Management platform for full workflow travel management designed to simply business travel.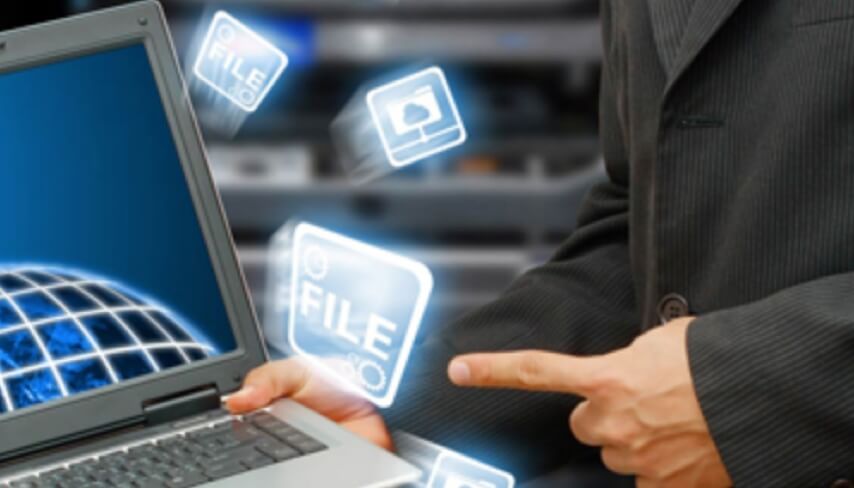 MSRvantage helps companies transform their business operations to increase or create new revenue opportunities through the MSRvantage platform utilizing cutting-edge technologies like AI, IoT, and blockchain.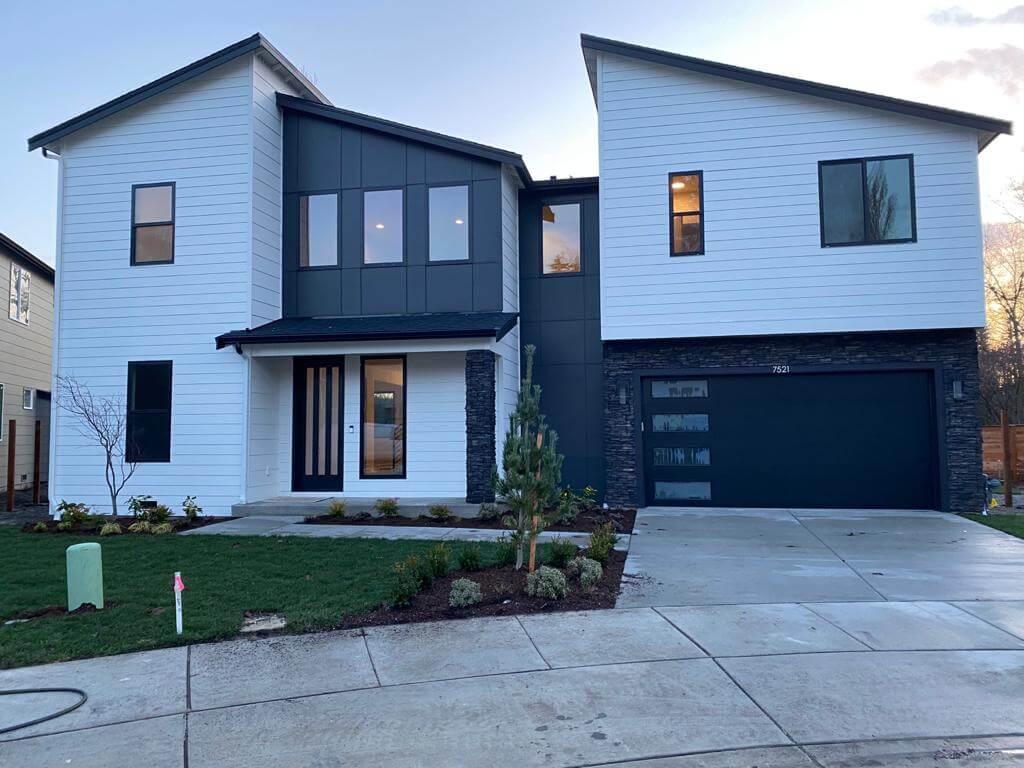 MSRcommunities is an international builder of residential homes with a design focus on state-of-the-art energy efficiency and sustainability approaches.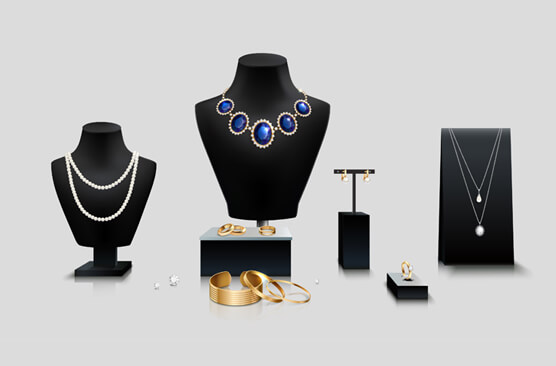 MSRsilver is a global supplier of high-quality silver goods, including jewelry, utensils, tableware, and specialty products, to wholesalers and consumers.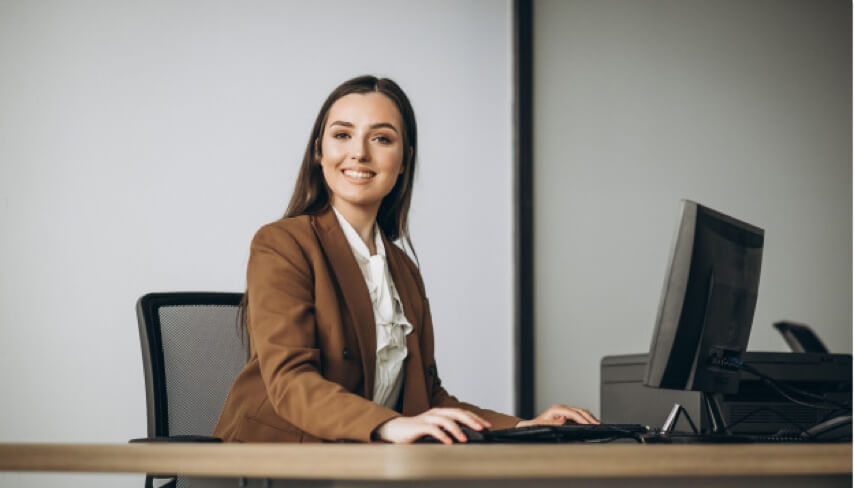 MSRcapital is a tech accelerator providing resources, funding and mentorship to entrepreneurs and women-owned businesses focused on sustainability, healthcare, manufacturing/supply chain (rural areas), and ecommerce.
MSRhotels is an India-based hotel chain that sets a new standard for luxury business accommodations at affordable prices.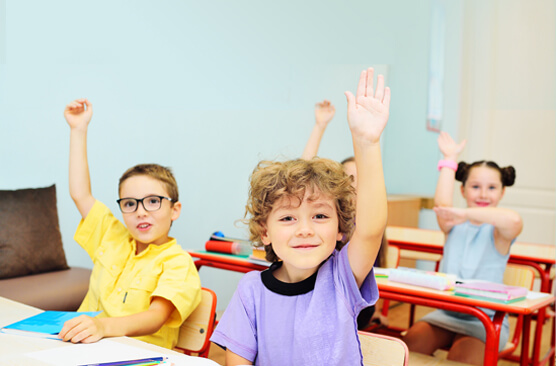 MSRfoundations
MSRfoundations seeks to improve underserved communities worldwide by offering education, healthcare, sustainability, food/shelter, and employment (trade and skills development) opportunities.